Web Design & Development Services in KSA
We offer expert web design and SEO services to boost your business online.
Elevate your online presence with our cutting-edge web design and SEO expertise. We're not just about creating visually stunning websites; we're all about driving real results for your business. Let us supercharge your digital presence and help your business thrive in the online world.
Unleash Web Engineering Excellence Across Every Industry
At Insights, our greatest asset is our talented team, spanning from front-end developers to back-end engineers. We relish the opportunity to tackle intricate web projects and pioneer unconventional business models. Challenges are our stepping stones to continuous learning and growth.
User Experience (UX) Optimization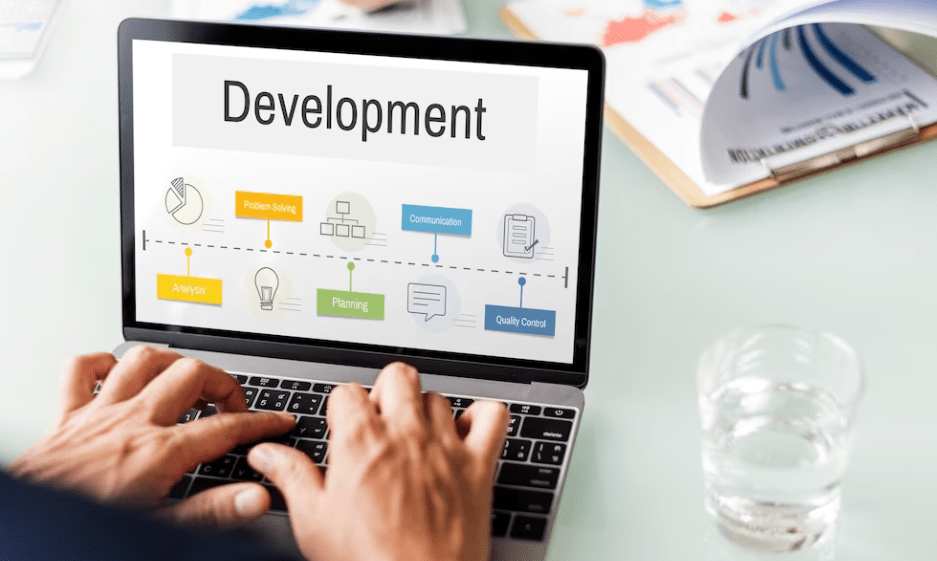 Right from the start, you'll be in direct contact with one of our dedicated web experts who will guide you through every step of the journey. Our process commences with strategic planning and concludes only when your website is launched to your complete satisfaction. If you're not happy, we'll go back to the drawing board and make it right. Your satisfaction is our top priority.
We create unique websites from scratch
We dive deep into your brand, extracting its essence. Whether it's visuals or concise messages, we tailor everything to your brand's needs. Our goal is to amplify your brand's online presence with a website that opens doors to conversions and delivers a captivating user experience.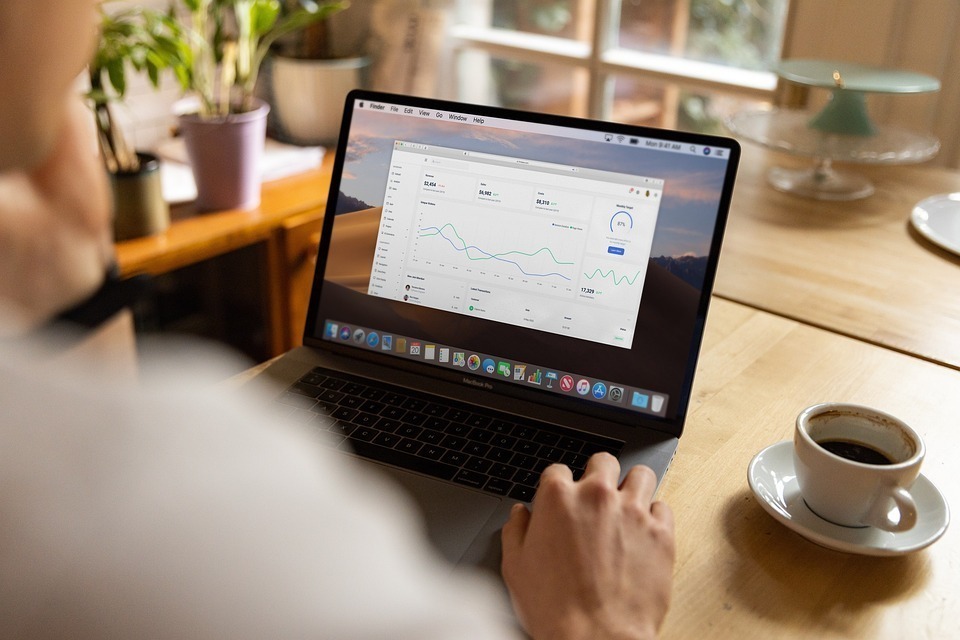 ✅ Proven Expertise: With years of experience, we've mastered the art and science of SEO, delivering results that speak for themselves.
✅ Local Focus, Global Impact: We understand the unique nuances of the Saudi Arabian market while keeping an eye on the global trends that matter.
✅ Tailored Solutions: No two businesses are alike, and neither are our strategies. We craft customized solutions to meet your specific goals and needs.
Most Frequently Asked Questions !
Connect with us & Get a FREE Consultation