Insights pride itself in its client-centric approach. Our team of experts provide tailored solutions to meet your business needs at an exceptional and timely standard. We constantly uphold our commitment to transparency, and dedication to building long-lasting client relationships, to help you make the best business decisions.
Insights expertise and experience provide a 'one-stop solution' for all our clients seeking financial and management consultancy services. We are proud to hold the Saudi Arabia 2021 International Finance Award for the fastest-growing financial and management consultancy company in the region. We have provided services for clients in all industries ranging from agriculture to oil and gas, and are now broadening our knowledge and skills to international markets such as the United Arab Emirates and the United Kingdom.
Insights aim to Navigate Complexity and Simplify Success for our clients. We are a team driven by providing ease to our clients and helping them navigate what can be a fast-paced, complex, and competitive market. We aim to help clients achieve above and beyond their goals whilst maintaining the highest standards of integrity and professionalism.
Insights excels in a spectrum of specialized services encompassing Financial and Risk Advisory, Tax Advisory, Corporate Finance and Deal Advisory, Management Consultancy, and a range of Other Specialized Services. Our multidisciplinary expertise are tailored to precisely meet the unique needs of our clients.
Strategic Collaboration​
We foster deep collaborations with our clients, working hand in hand to develop and implement highly effective business strategies customized to their specific requirements. Our commitment is to be your trusted advisor, whether guiding upper management decisions or providing hands-on coaching to front-line workers.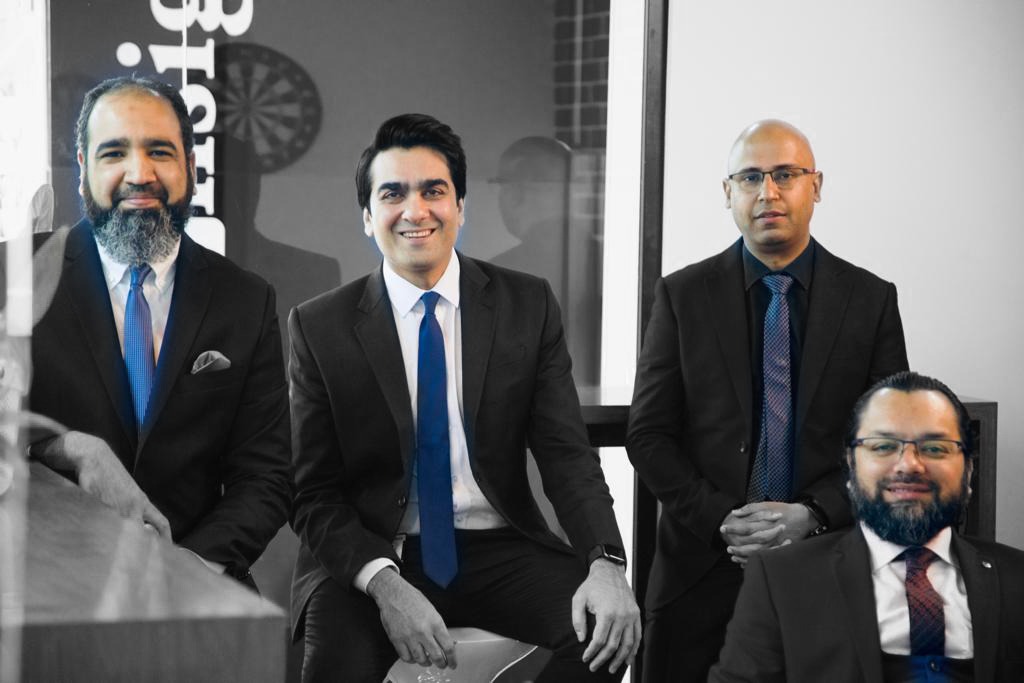 At Insights, we are dedicated to supporting our clients at every tier of their business journey. We understand the intricacies of your industry and regulatory landscape, ensuring that your needs, stakeholder expectations, and compliance obligations are met with precision.
Local Expertise, Global Impact
With an unwavering focus on meeting your requirements, exceeding stakeholder expectations, and fulfilling regulatory obligations, Insights combines essential capabilities with exceptional local expertise. Our carefully crafted presentation strategies and analytical tools empower our clients to enhance business operations, fostering greater productivity and efficiency.
Our core values represent the principles we are committed to. They define what we stand for as a management consultant and the same is practiced in our day-to-day work and decisions. Following values are integral part of our professional culture that is strictly followed in letter and spirit: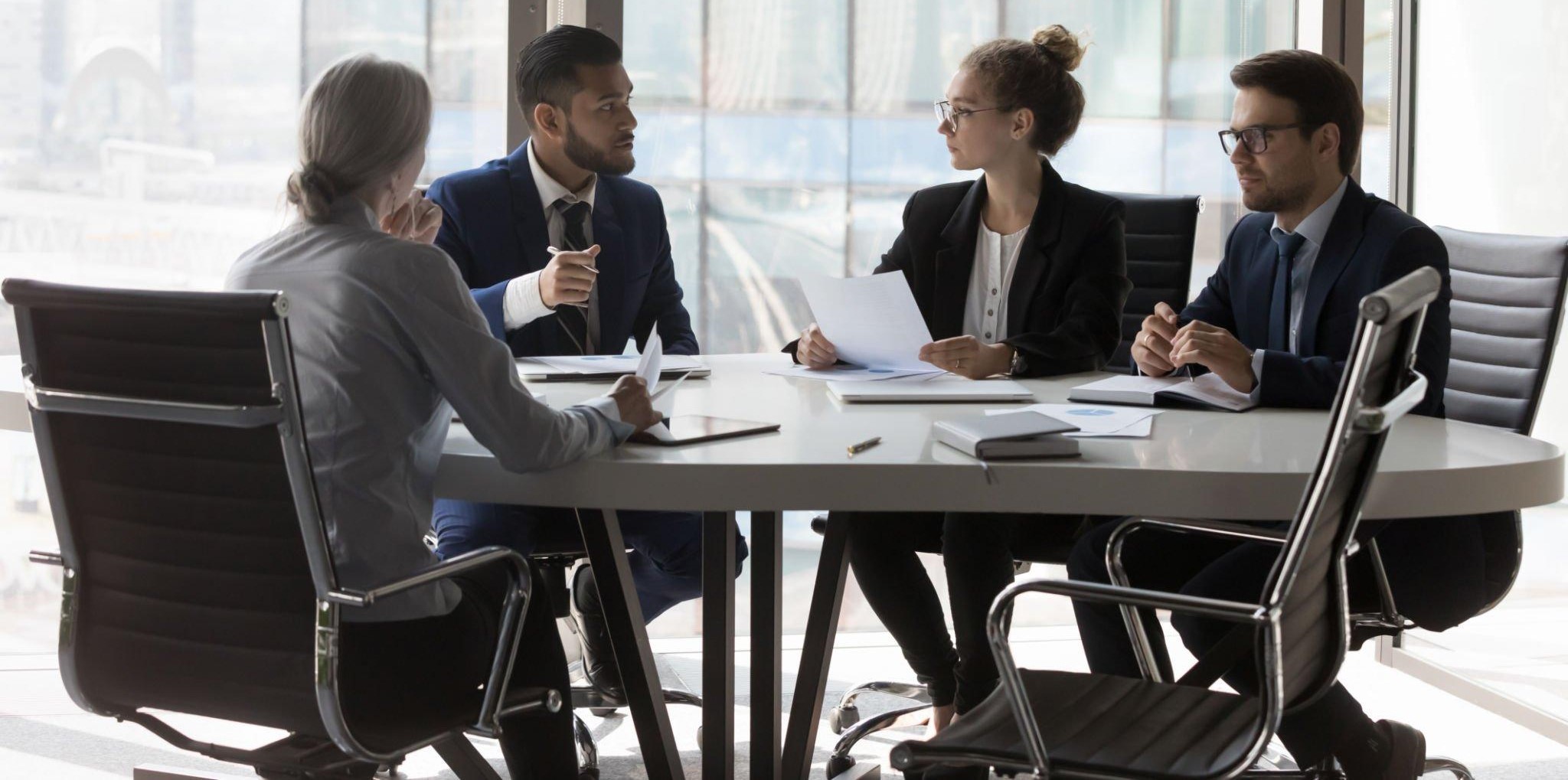 Our Commitment to Excellence
At Insights, our unwavering dedication to achieving excellence in client service sets a benchmark in the industry. With a relentless focus on this commitment, we have meticulously designed extensive client service standards to fulfill our professional responsibilities and ensure our clients' satisfaction.
Client-Centric Approach
We begin each service engagement by thoroughly understanding the unique nature of our clients' businesses and discerning their expectations for our performance. We formulate precise client service objectives, allowing us to craft tailored plans and execute them effectively to exceed our clients' expectations.
Communication lies at the heart of our service excellence. We establish robust channels for both internal and external communication, thereby enhancing our clients' perceptions of the value and quality of our services. Effective communication is the cornerstone of our client relationships.
Strengthening Client Relationships
We are committed to cultivating and fortifying client relationships, fostering robust growth across various industry segments. Our comprehensive and cohesive multi-disciplinary approach ensures that we fulfill our clients' specific needs while maintaining the highest standards of integrity.
Positive and Innovative Approach
In all that we do, we maintain a positive, imaginative, and constructive approach. This mindset, combined with our unwavering integrity, empowers us to deliver exceptional results and drive success for our clients.