Social Media Services in KSA
Elevate Your Brand 
Unleash the potential of social media marketing with our expert team. We'll boost your brand, captivate your audience, and drive results through strategic planning. Join us now to revitalize your social media presence with impactful content and lasting engagement!
Are you ready to dominate the online market in Riyadh, Jeddah, and across the Kingdom of Saudi Arabia? Look no further than Insights, your trusted and seasoned online marketing agency.
Let us handle your social media posting schedule with our expert brainstorming and planning services. Stay organized and consistent throughout the month!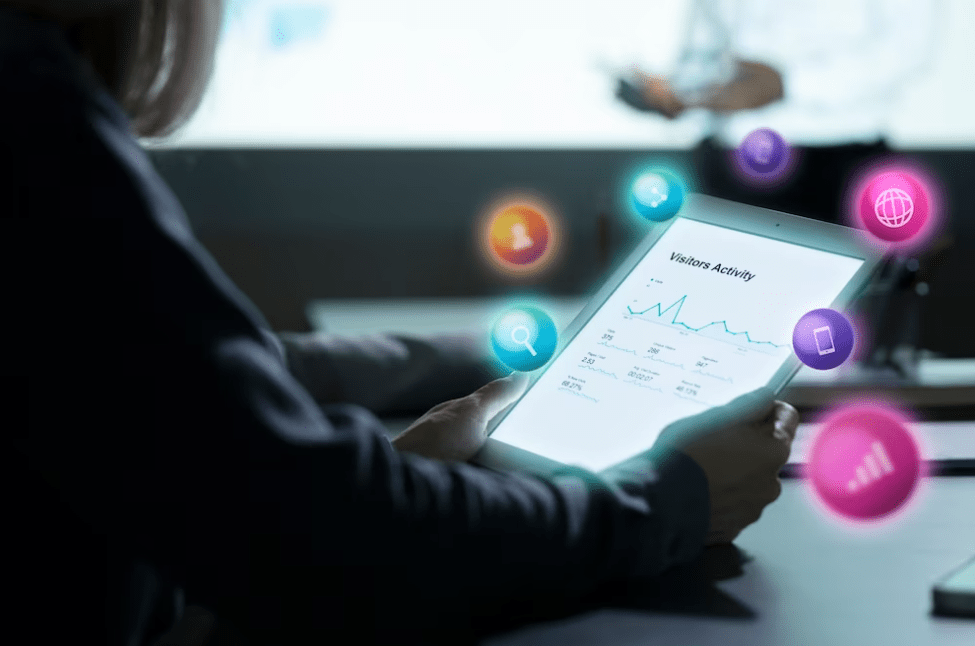 🚀 Unlock the Power: Social Media Agency Benefits!
"Partnering with a social media agency offers the advantage of industry expertise and real-time insights into the ever-evolving digital media landscape. Staying attuned to trends is pivotal in driving successful marketing campaigns, enabling us to predict, anticipate, and adeptly navigate the dynamic world of social media."
🎯 Connecting You with the Right Audience
Whether you're a start-up or a well-established enterprise, our innovative social media marketing strategies have consistently empowered businesses across diverse industry sectors.

Leveraging data-driven insights, we meticulously tailor social media strategies that deliver tangible results. Our adept team constructs customized plans rooted in market analysis, aimed at realizing your specific objectives.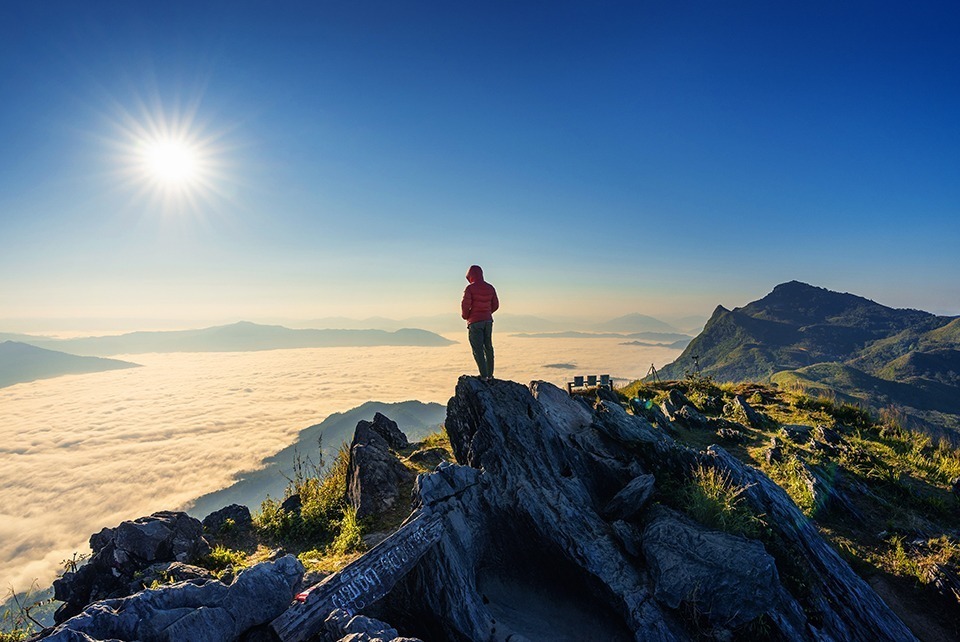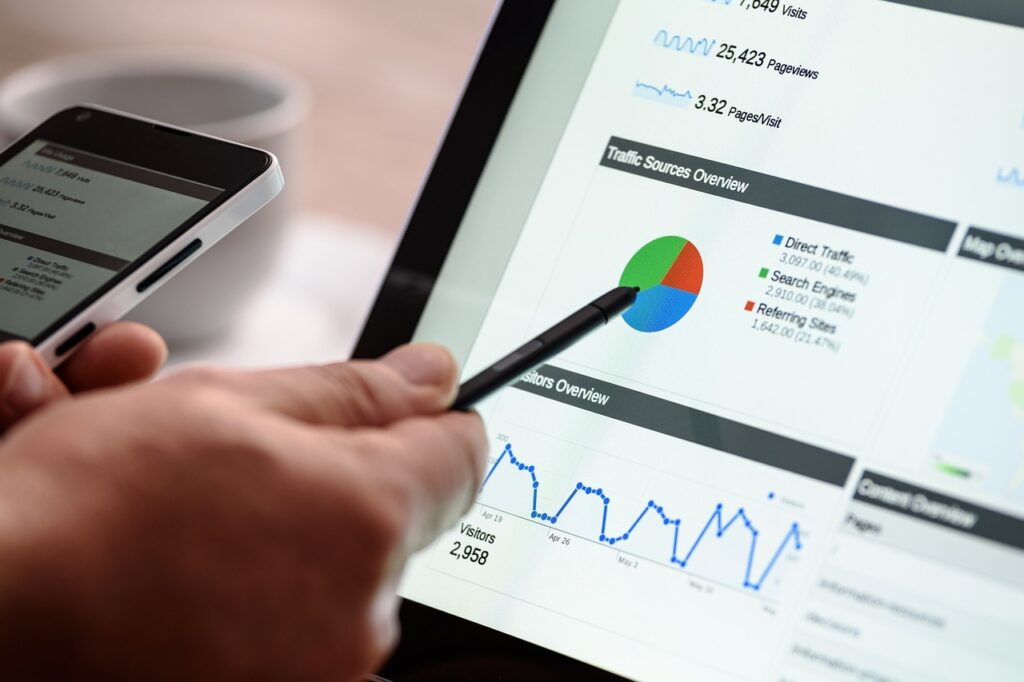 ✅ Proven Expertise: With years of experience, we've mastered the art and science of SMO, delivering results that speak for themselves.
✅ Local Focus, Global Impact: We understand the unique nuances of the Saudi Arabian market while keeping an eye on the global trends that matter.
✅ Tailored Solutions: No two businesses are alike, and neither are our strategies. We craft customized solutions to meet your specific goals and needs.
Most Frequently Asked Questions !
A social media marketing agency assumes the responsibility of overseeing a business's social media presence. Through meticulous planning, content creation, and strategic dissemination utilizing time-efficient tools and techniques, we aim to optimize your return on investment. Our primary objective is to engage with your target audience in Dubai and beyond, fostering meaningful connections and effectively representing the essence of your brand.
In an era characterized by extensive social media usage, consumers have come to anticipate that brands will actively utilize these channels to establish and nurture relationships. Leveraging social media for marketing purposes is advantageous as it amplifies brand awareness and facilitates precise audience targeting. It represents a cost-effective method for lead generation and traffic generation, shaping brand perceptions, establishing authority and trust, and serving as a conduit for effective customer service.
Our agency specializes in crafting holistic social media marketing strategies meticulously tailored for the KSA market. Our core objectives are to amplify brand visibility, foster robust customer engagement, and optimize your return on investment. We achieve these goals through the deployment of impactful campaigns underpinned by data-driven optimization techniques.
Connect with us & get a free analysis Report
Ready to elevate your online presence and captivate your audience? Let's embark on this digital journey together. Choose Insights and seize the future of online success!