Professional SEO Services in KSA
Insights: Your Premier SEO Partner in the KSA!
Are you ready to dominate the online market in Riyadh, Jeddah, and across the Kingdom of Saudi Arabia? Look no further than Insights, your trusted and seasoned online marketing agency.
Best Strategies to reach the top and stays there
Reaching the top of search engine rankings and maintaining that position requires a multifaceted approach that combines effective strategies and ongoing efforts. Here are some key strategies to help your website reach the top and stay there:
Keyword Research and Optimization
User Experience (UX) Optimization
Adaptation to Algorithm Changes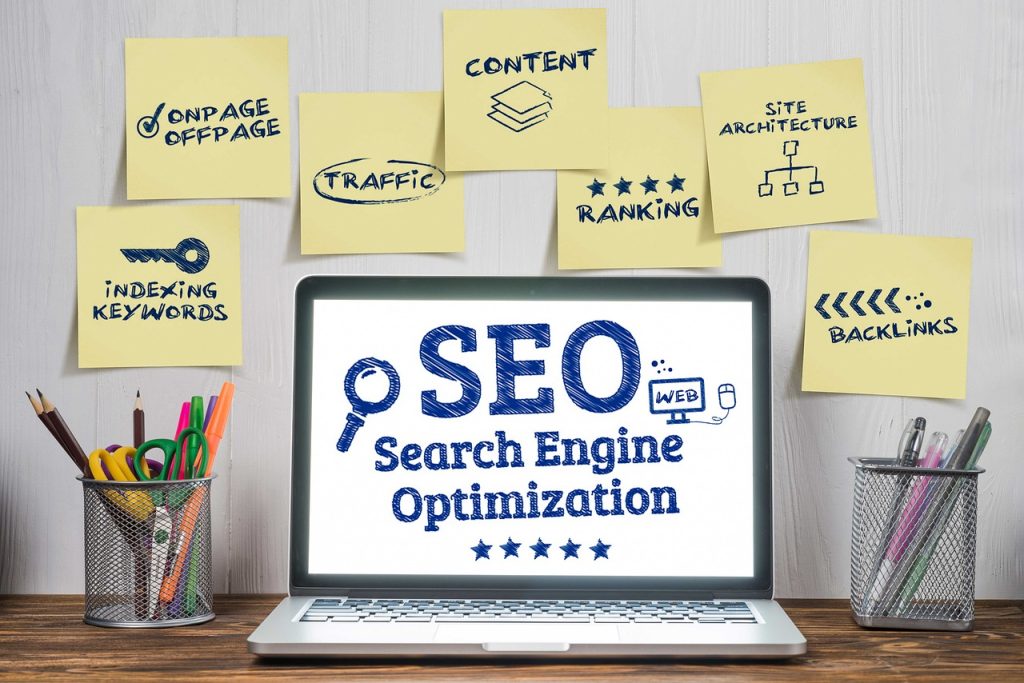 🚀 Unleash Your Potential with SEO Excellence
Our cutting-edge Search Engine Optimization (SEO) services are designed to propel your business to the forefront of the digital landscape. We're not just another agency; we're your ticket to fierce competition and unmatched visibility.
🎯 Connecting You with the Right Audience
In the dynamic world of advertising, it's all about capturing the hearts and minds of your ideal audience. Our team of experts specializes in identifying and engaging the perfect audience, infusing creativity and innovation into every campaign.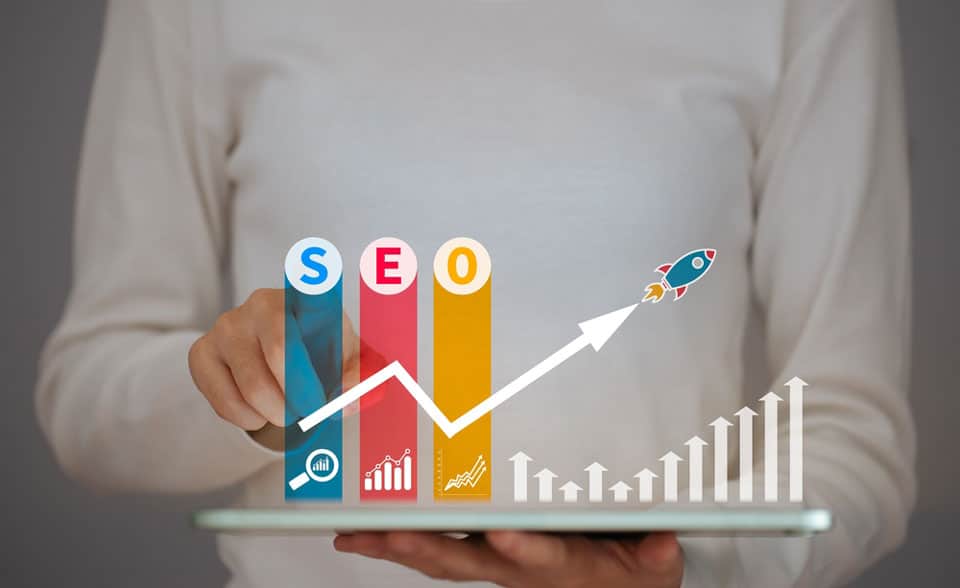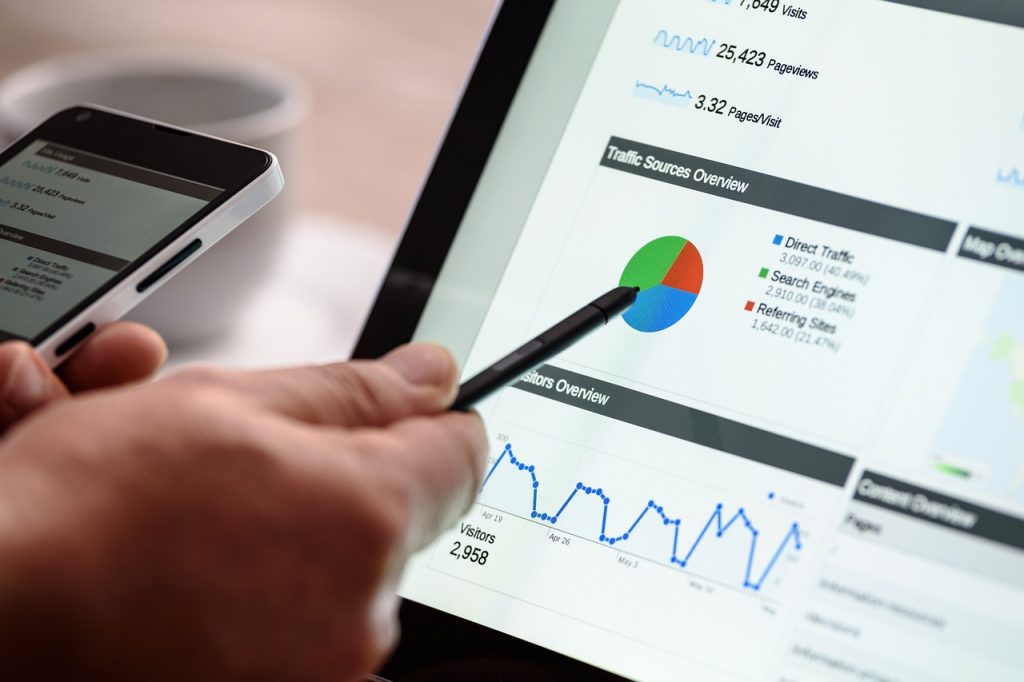 ✅ Proven Expertise: With years of experience, we've mastered the art and science of SEO, delivering results that speak for themselves.
✅ Local Focus, Global Impact: We understand the unique nuances of the Saudi Arabian market while keeping an eye on the global trends that matter.
✅ Tailored Solutions: No two businesses are alike, and neither are our strategies. We craft customized solutions to meet your specific goals and needs.
Most Frequently Asked Questions !
Connect with us & Get a FREE Web analysis Report
Ready to elevate your online presence and captivate your audience? Let's embark on this digital journey together. Choose Insights Digital Marketing and seize the future of online success!